BBA is to get basic idea on the business principles and strategies. The course helps an individual to gain essential knowledge about the corporate world and also the fundamentals of administration.
BBA graduates can get jobs as executive trainee or management trainee in any of the sectors mentioned below
Accounting
Entrepreneurship
Finance
HRM
Legal Management
Marketing
Operation Management
Real Estate
Tourism Management
Advertising Agencies
Banking
Consultancy
Consumer Durable Companies
IT companies
Understand the role of economics in the world market place and possess an awareness of global business issue.
Skills necessary to conduct business activities using contemporary social media applications
Ability to analyze quantitative and qualitative information using contemporary web tools to facilitate informed marketing decision making strategies.
Understanding the entire organization and the important role of corporate citizenship.
Skills necessary to work effectively in team , assuming roles of leader and follower as appropriate
Understanding business ethics and social responsibility.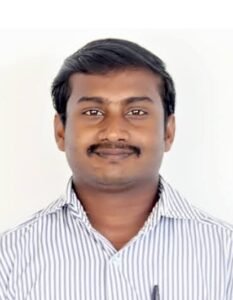 Loyola College, Vettavalam,
Tiruvannamalai-Dt,
Tamil Nadu,
India. Pin: 606 754
E-Mail: admin@lcv.edu.in
College Office   : 04175-244 744 
                              : 04175-244 944
Principal            : 04175-244 288
Secretary           : 04175-244 844
Residence          : 04175-244 433
Fax                       : 04175-244 288                                                : 04175-244 744
Rev.Fr.Dr.A.Ignacy Arockiasamy, S.J.
Secretary & Correspondent, Loyola College, Vettavalam.
E-Mail:
secretary@lcv.edu.in